Created: Saturday, 04 February 2017
I have added a Sitemap index, not just for Google  - and i found a Color negative of a Rhinoceros beetle from the 90's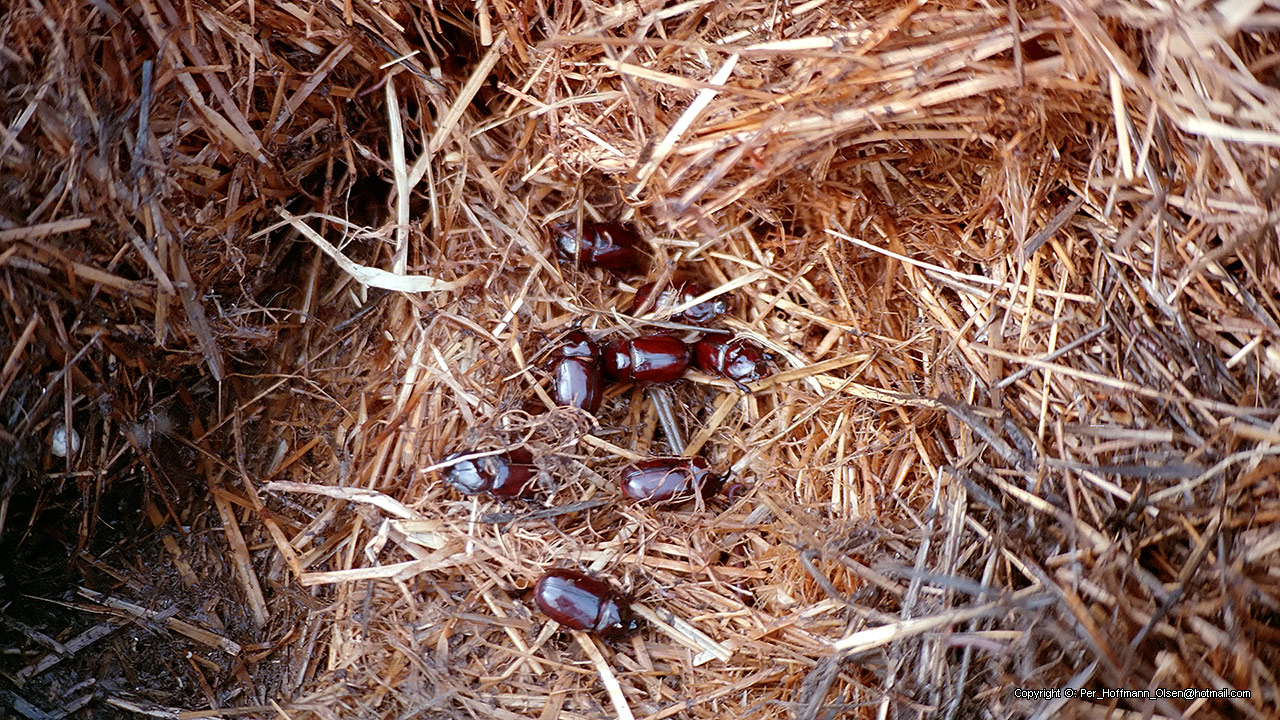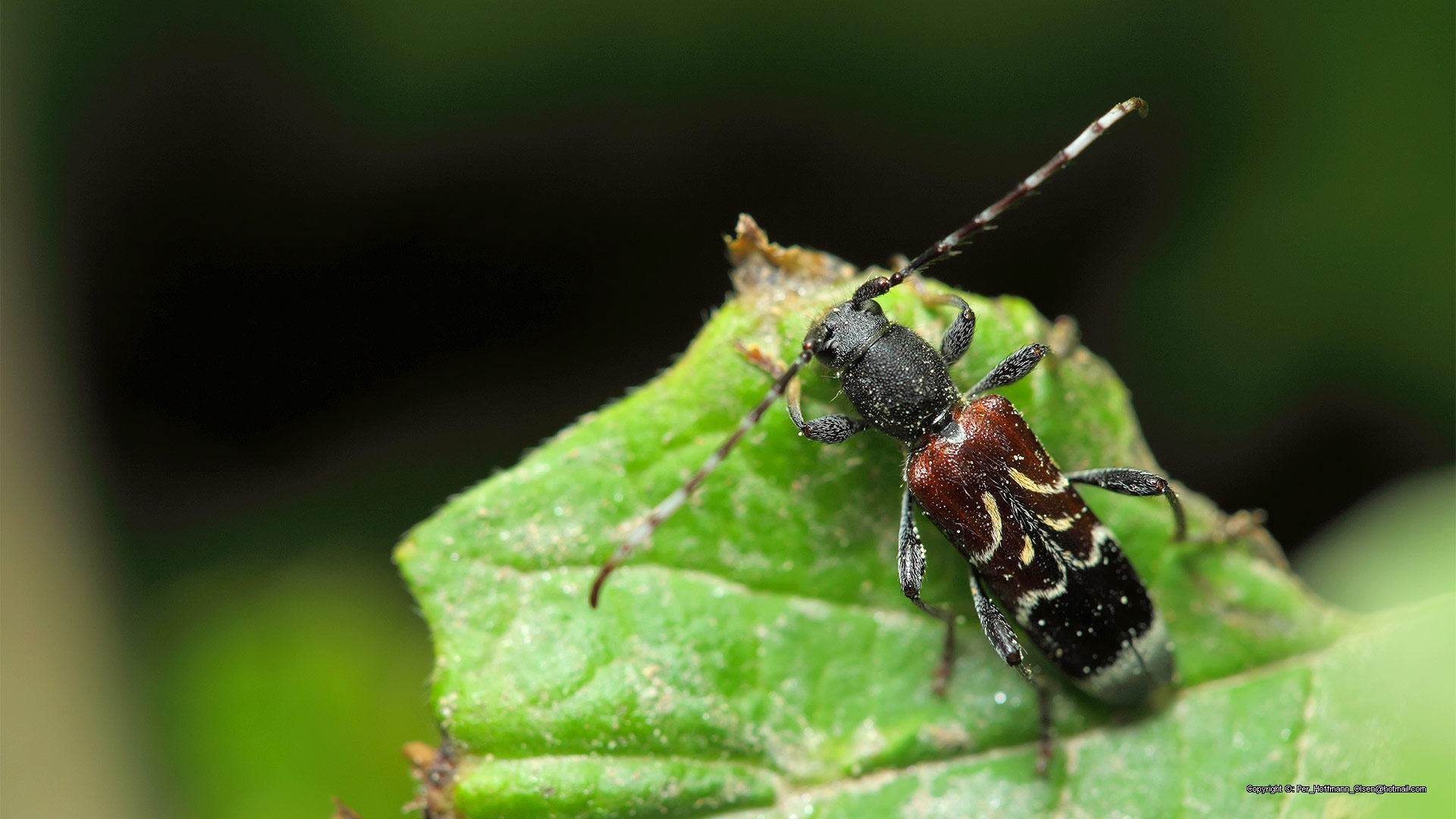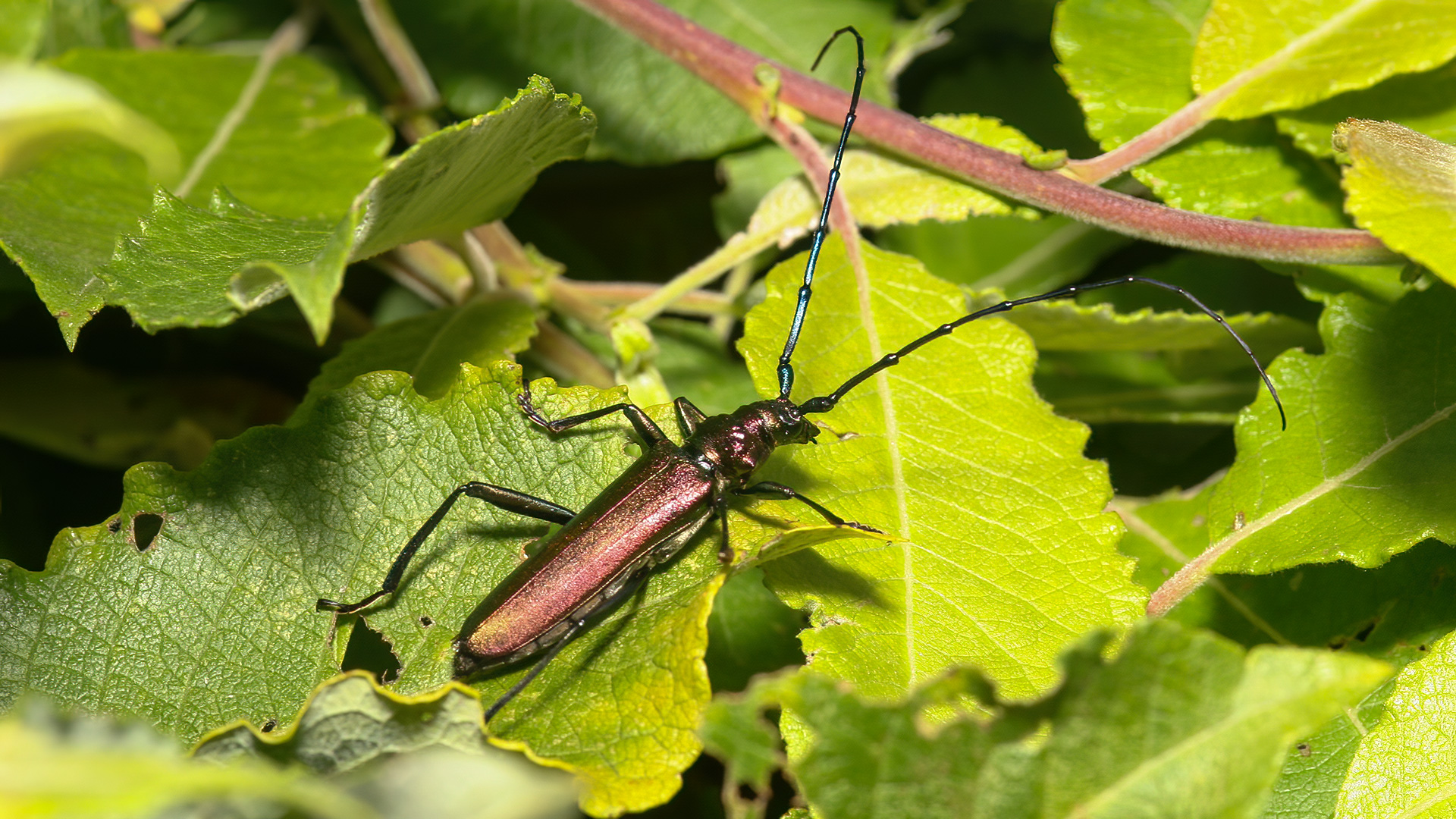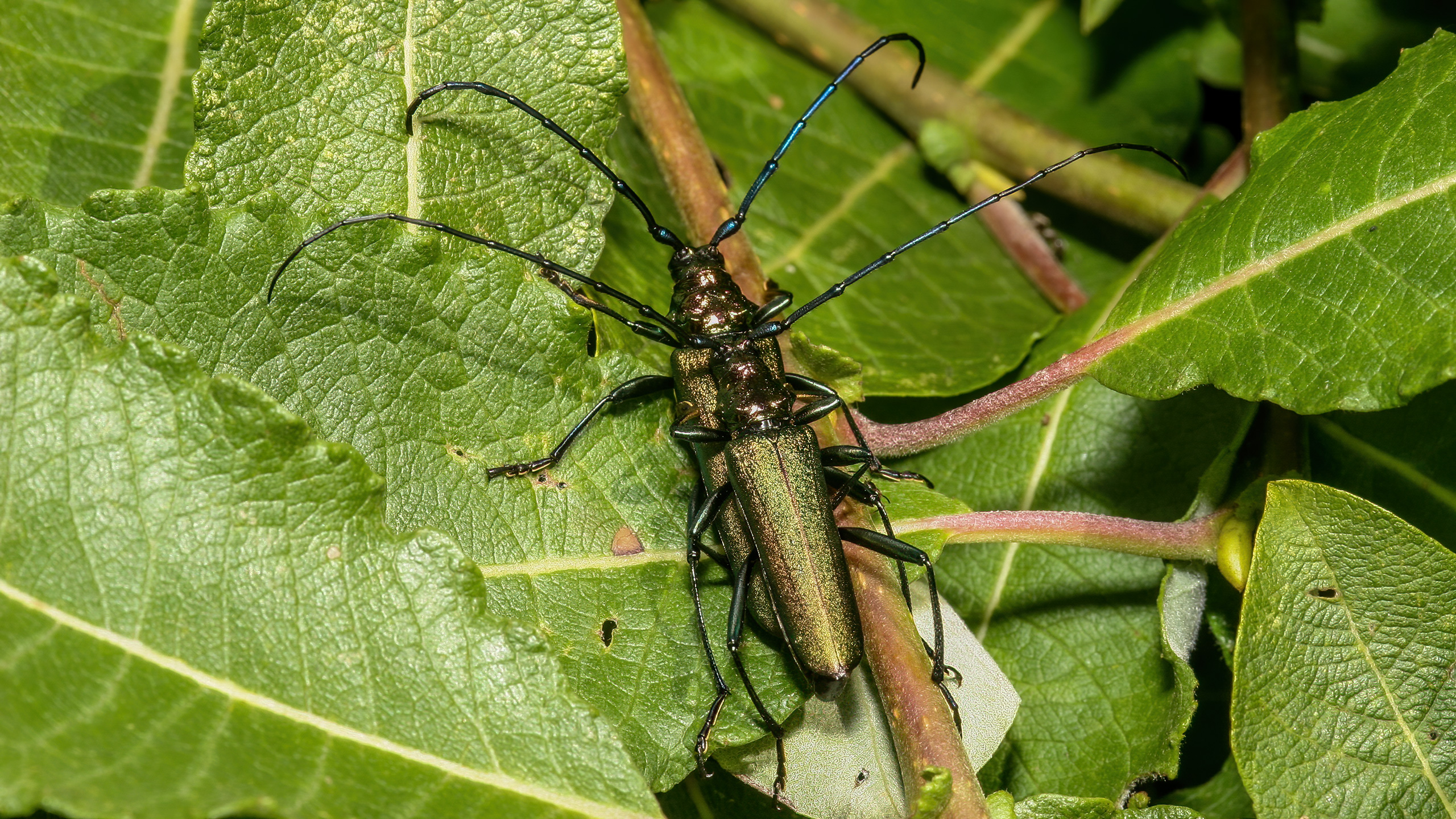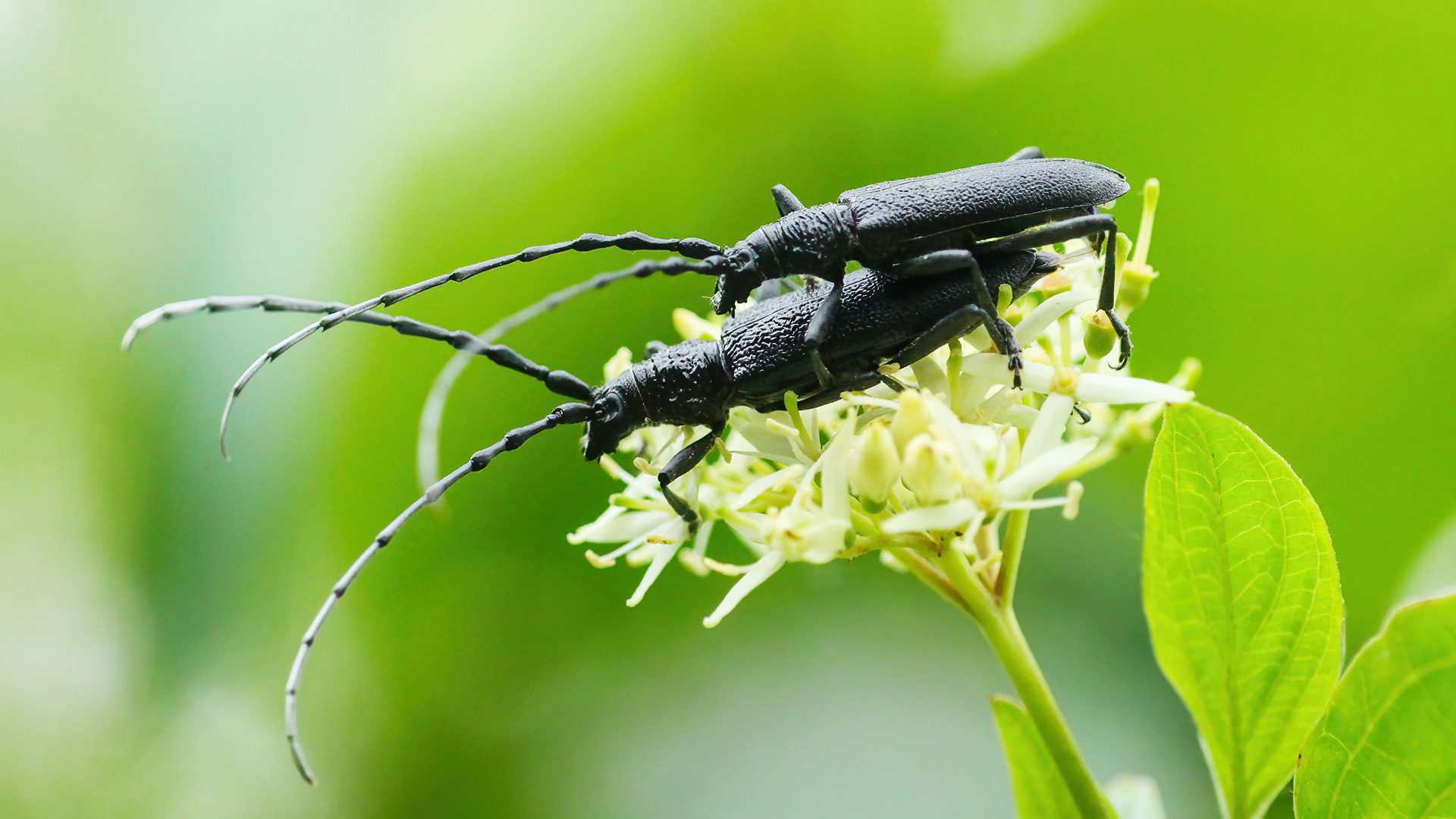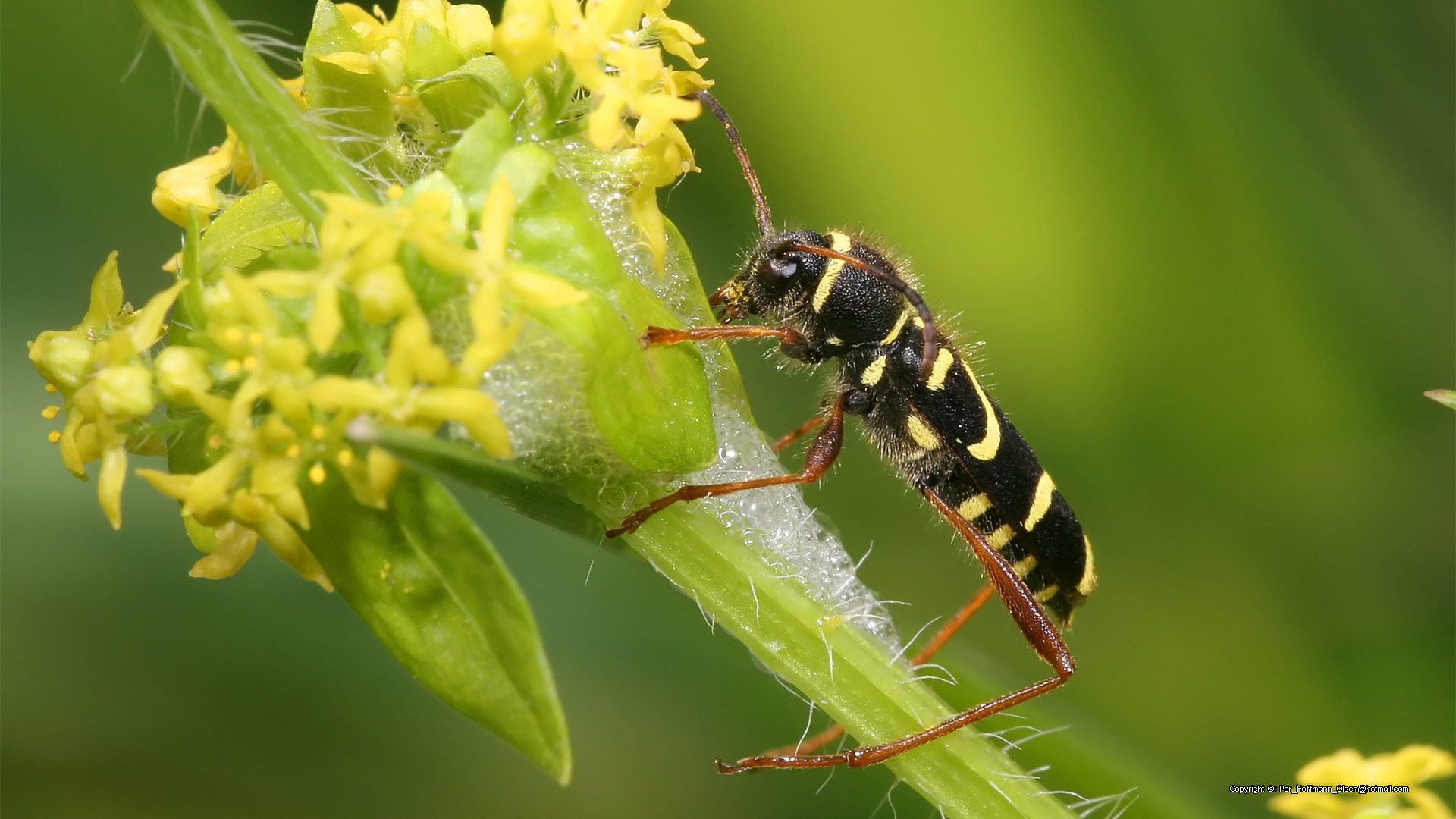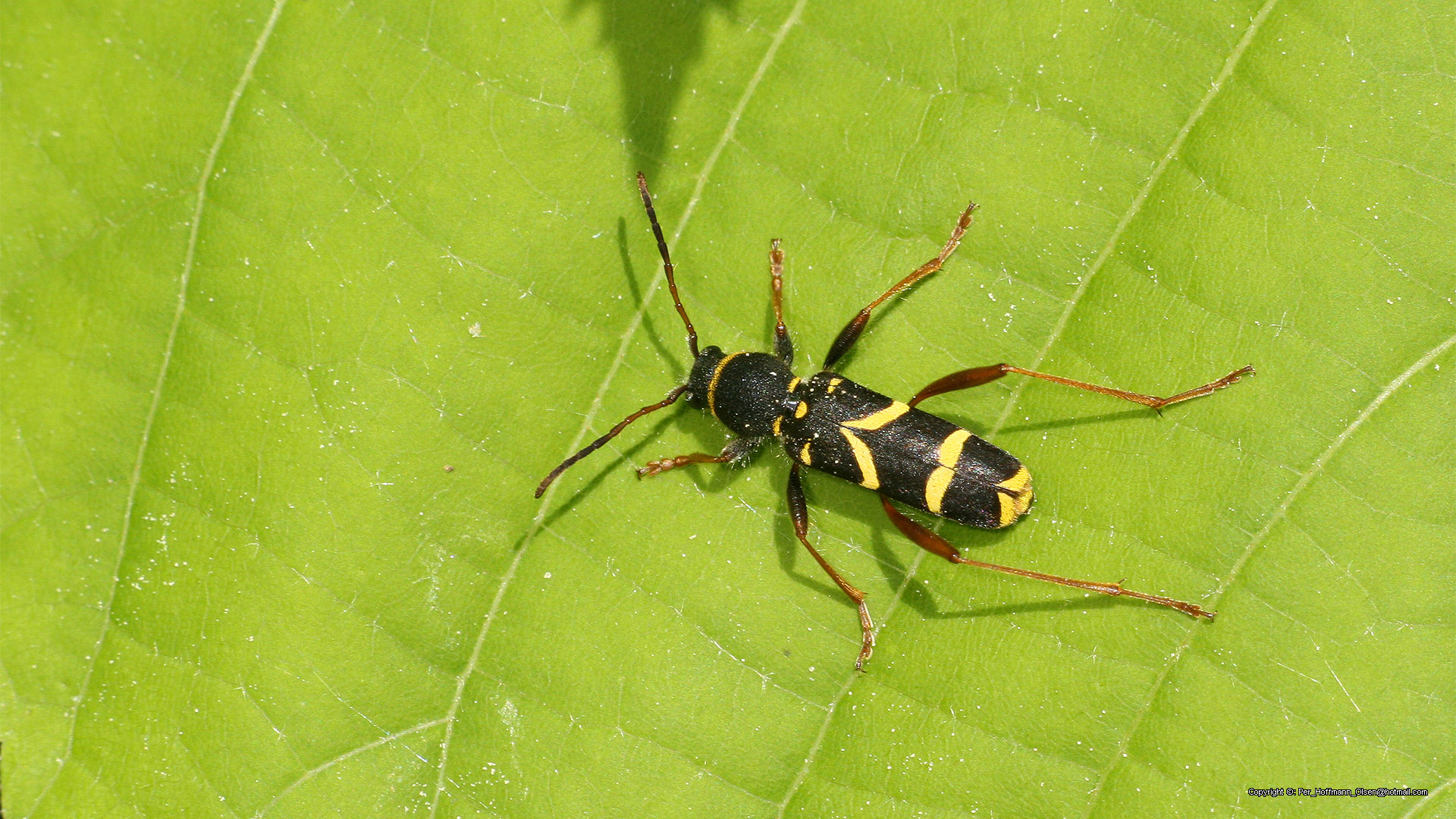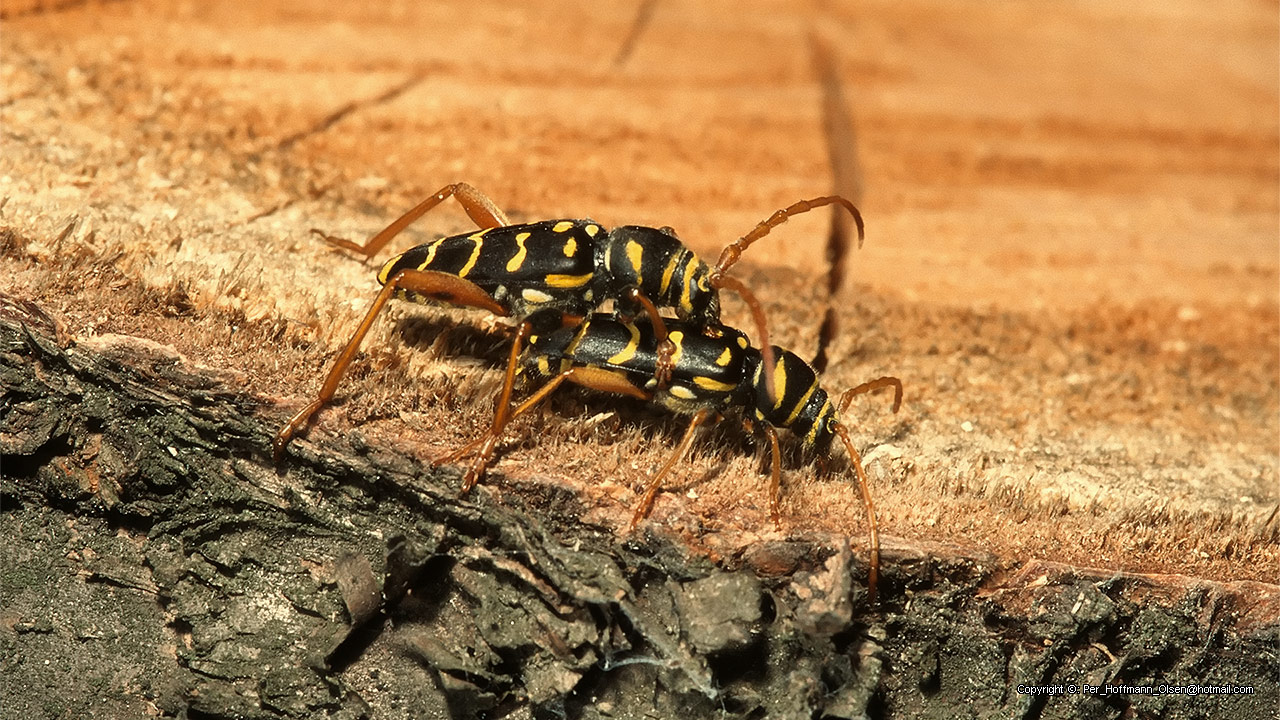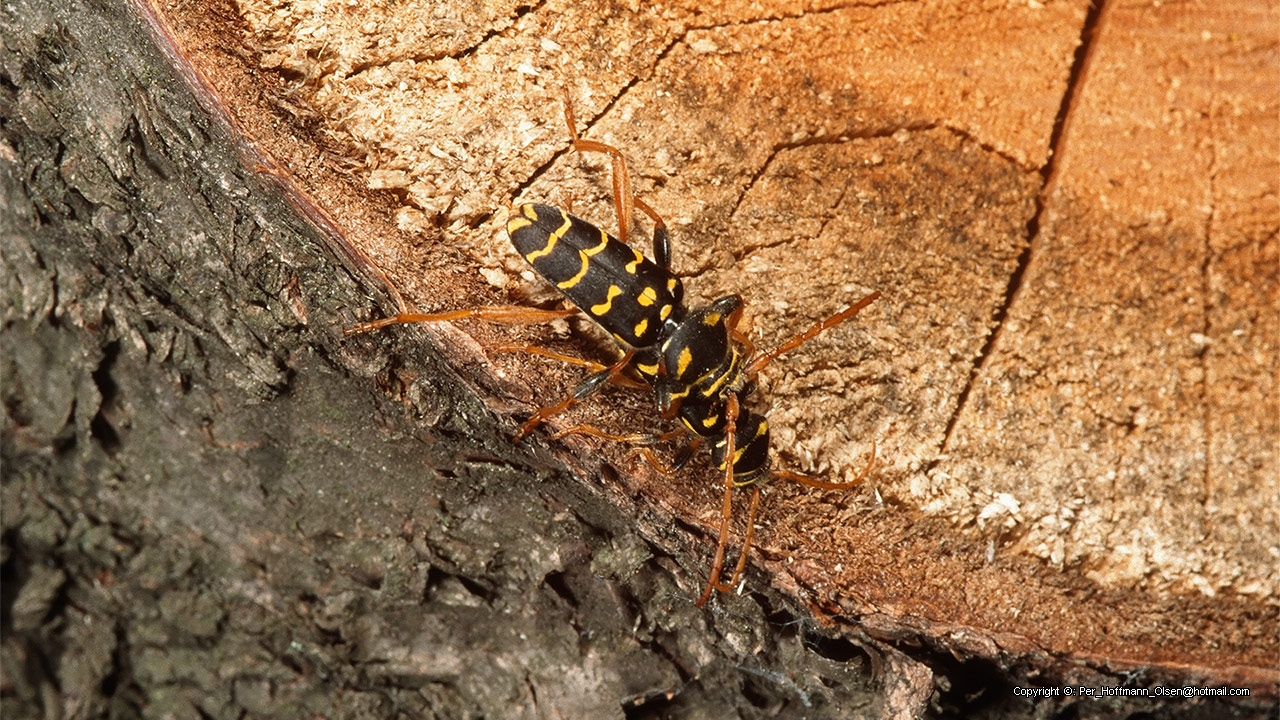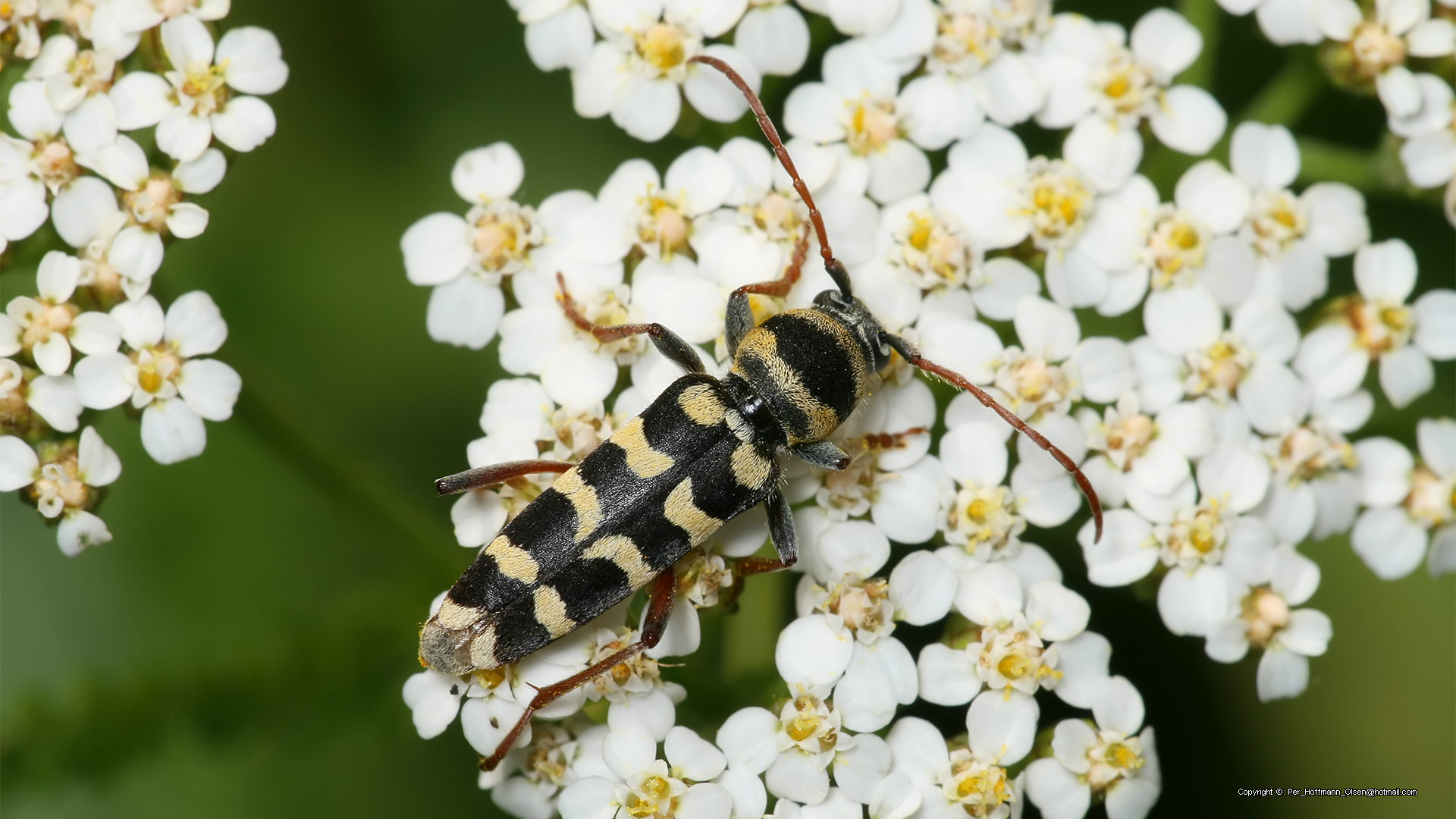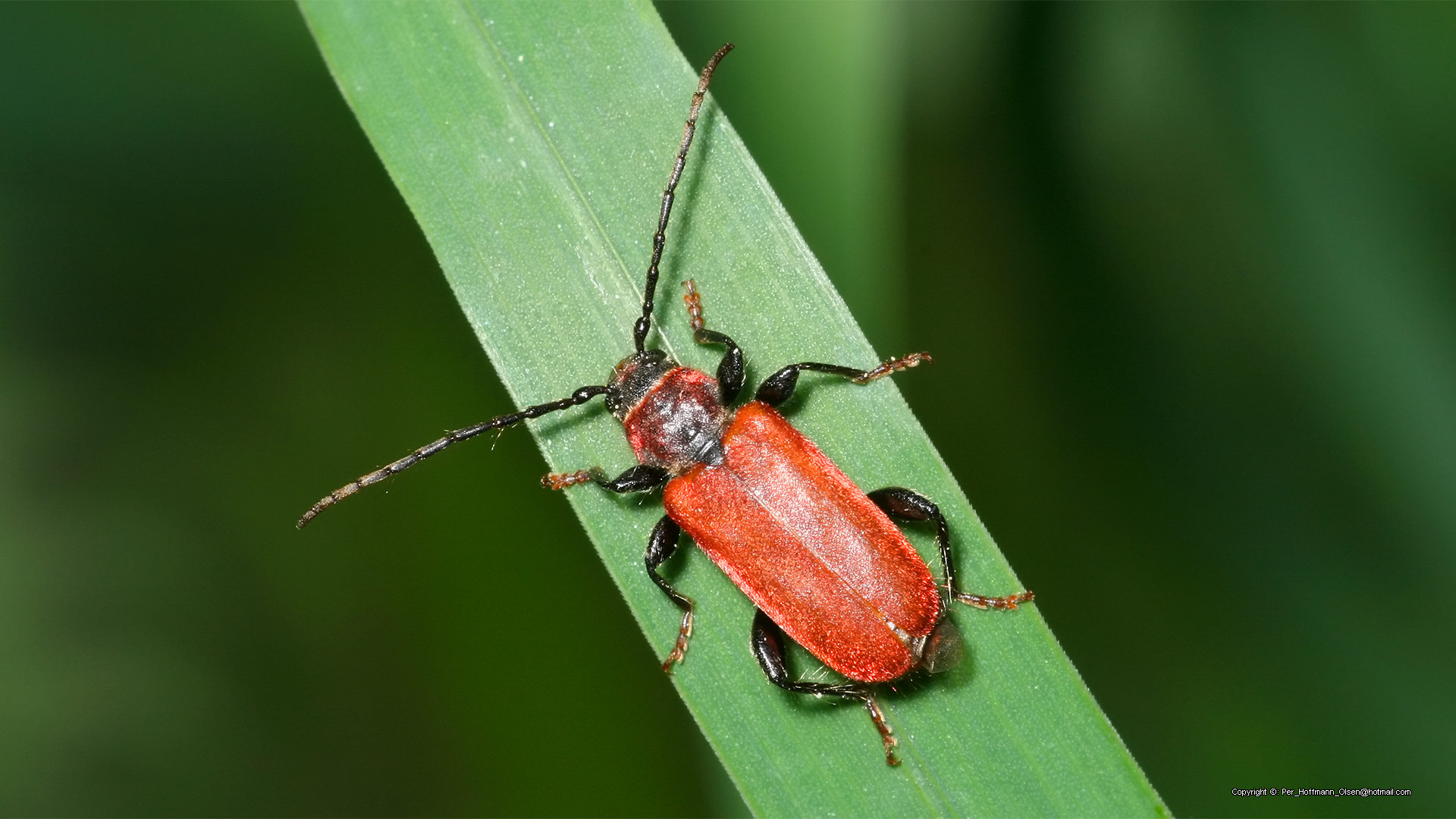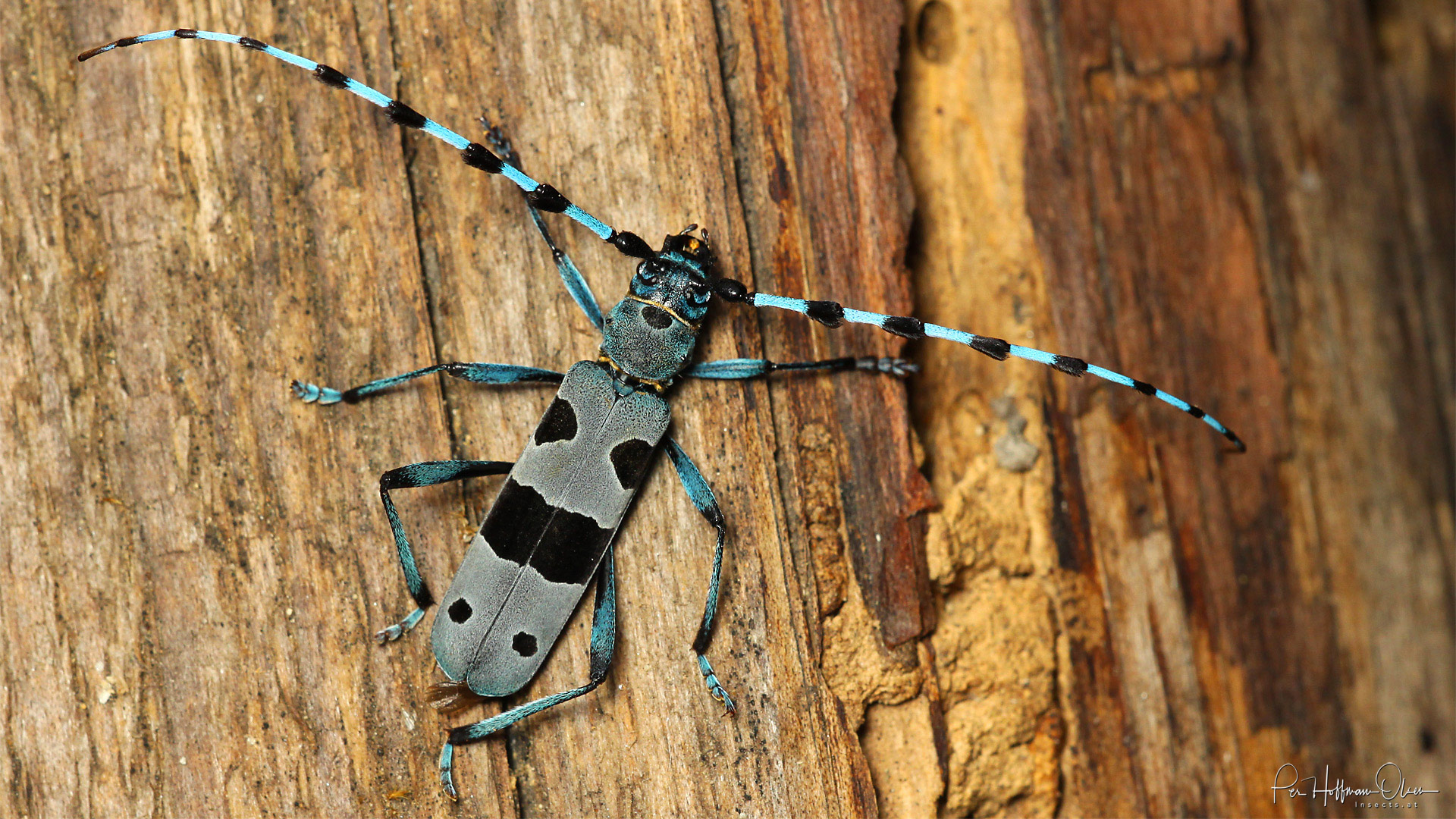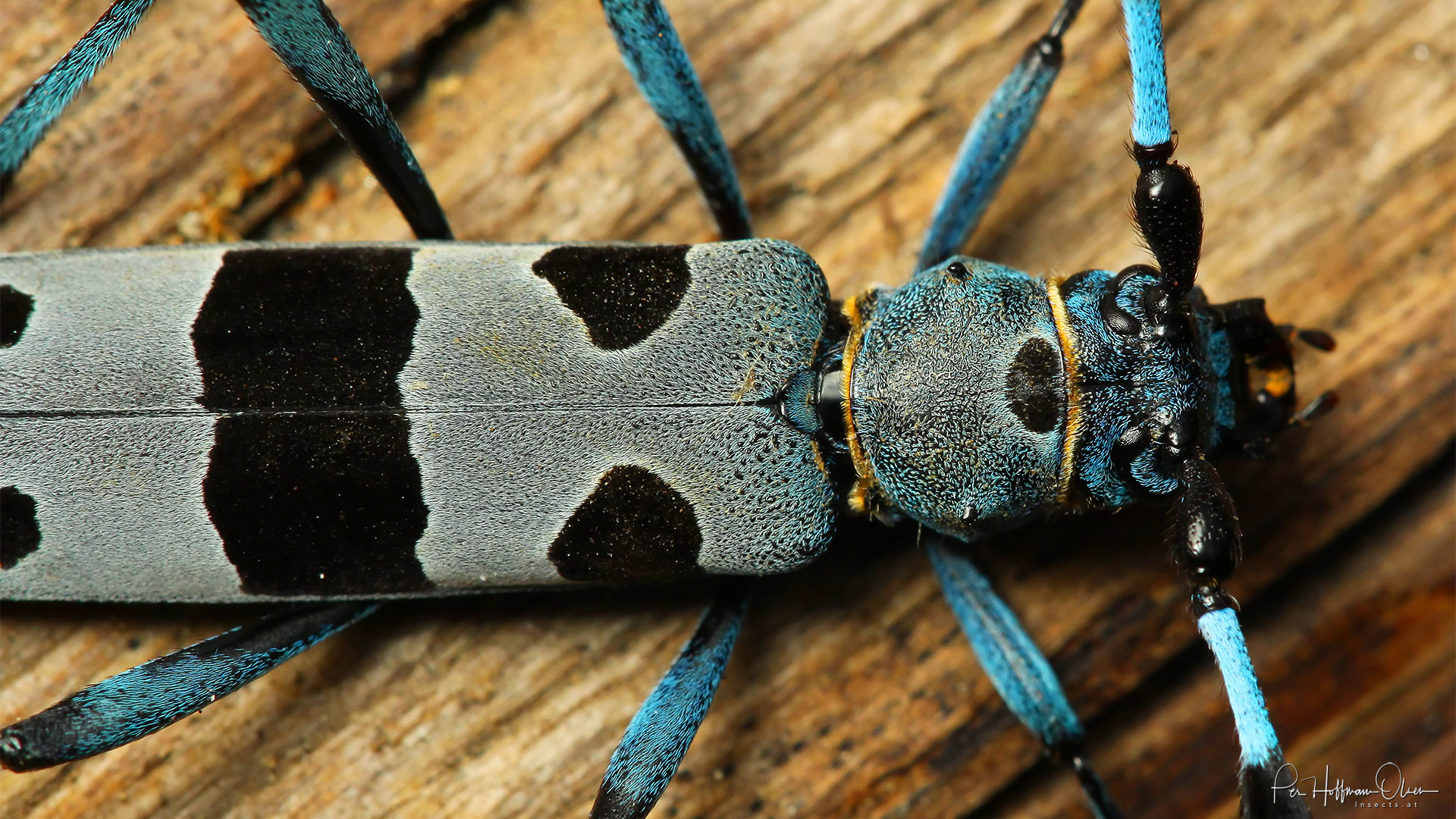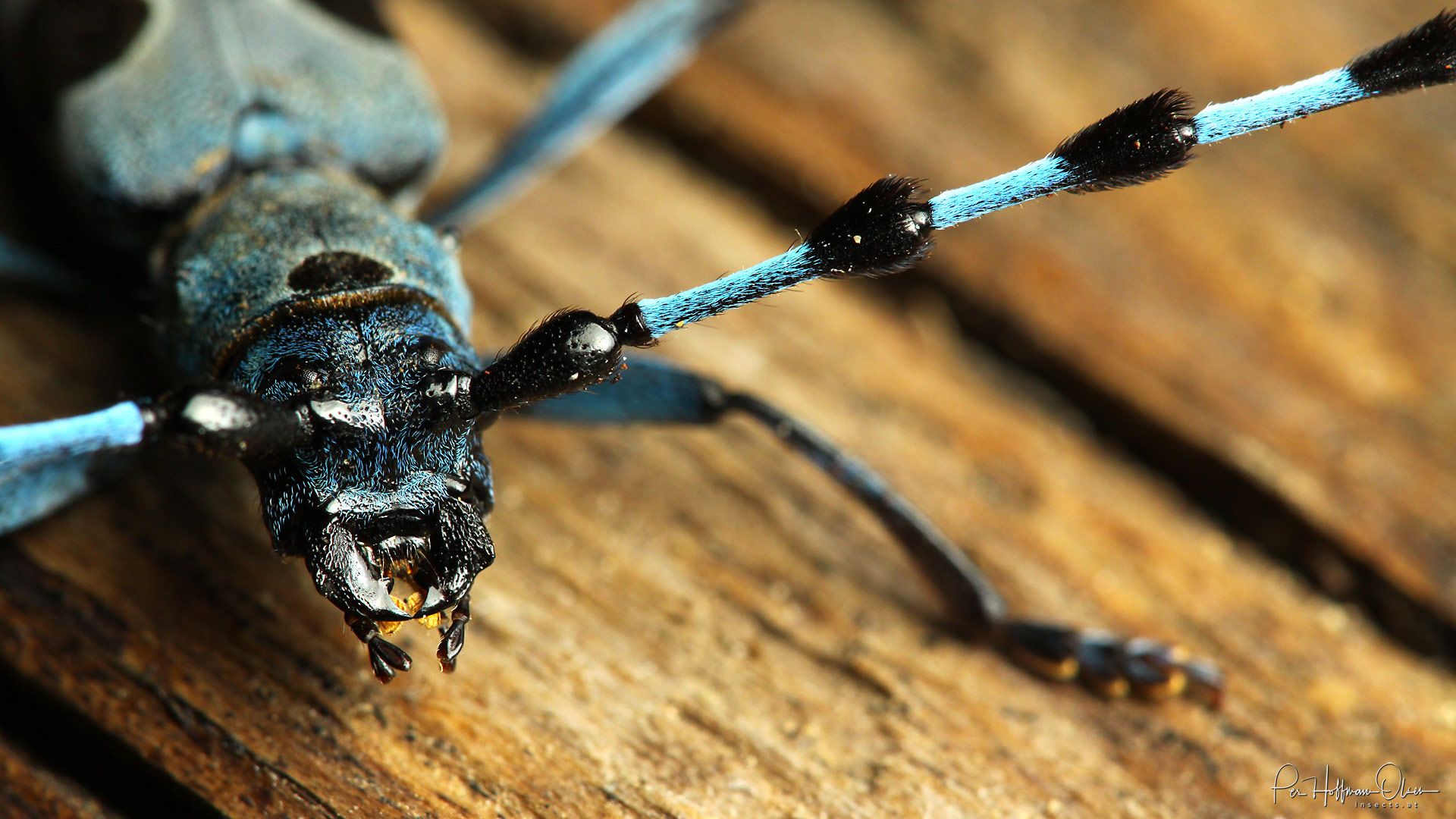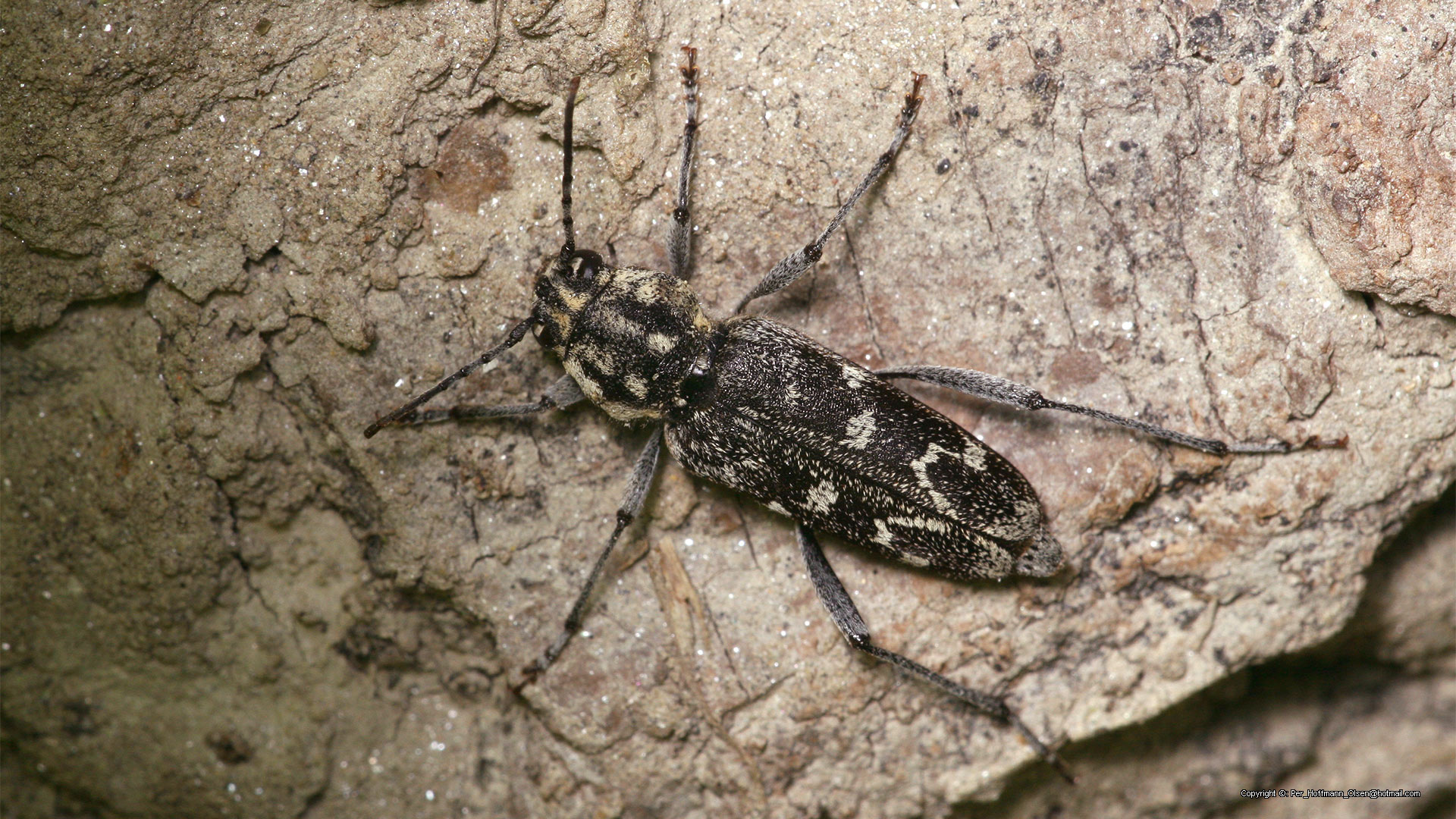 (Use keyboard cursor keys Left/Right)
In my attempt to get many of my old Slides and Color negatives scanned i stumbled onto something i forgot a had.
In 1991 i took some pictures in Denmark of the only living Rhinoceros beetles i have ever seen. The photos were not that good, but i found one showing them (8 or more beetles) packed in an old rotting hay bale on a cold November day.
Scanning the 25 years old Color negative at 4000 dpi came out ok, not brilliant, but ok.
I also updated the cerambycinae subfamily group.
Enjoy, Cheers
Per Hoffmann Olsen
Hits: 2500