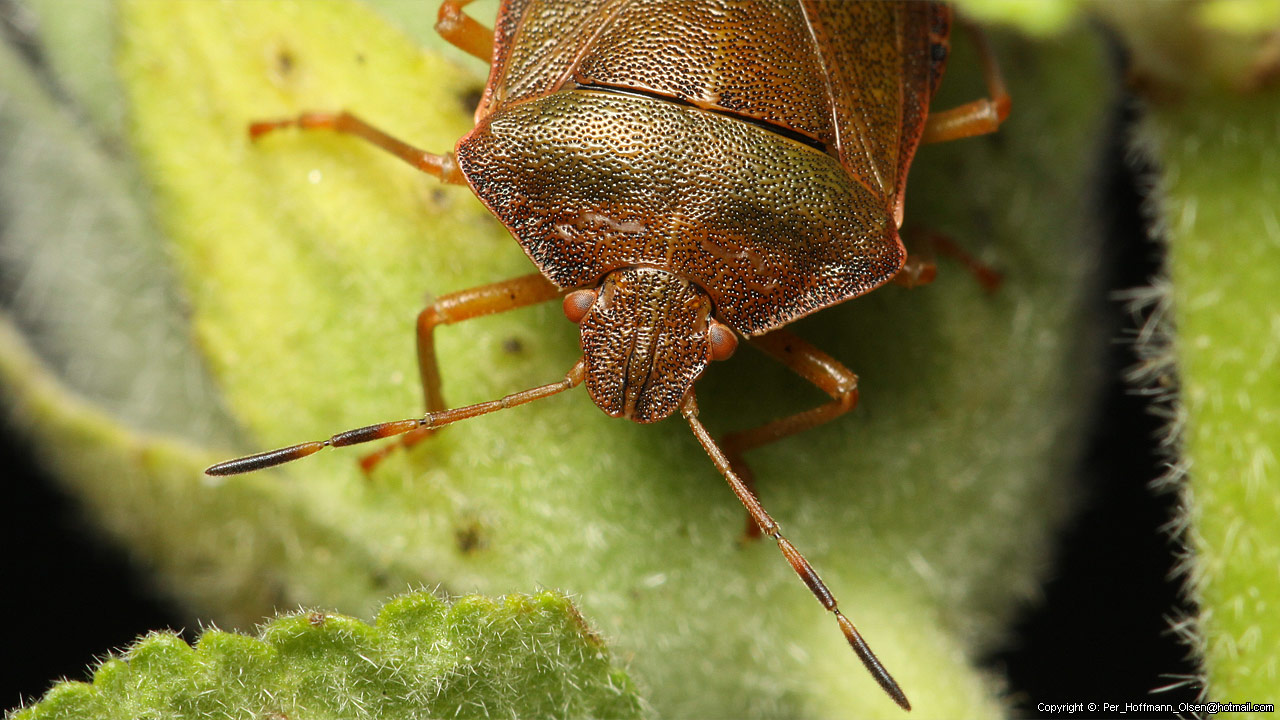 This is the brown winter colour of the P. prasina. Photo taken on the first of November.
English: 
German/Austrian: 
Danish: Grøn bredtæge
Image: 1280x720 
Location: Austria, Niederösterreich, Ober-Danegg, Hohlweg
Date: 01/11/2010
Copyright: Per Hoffmann Olsen
Camera: Canon EOS 50D
Lens: Sigma 150mm APO Macro + 25mm Extention + 12mm Extension + 1.4x Conv.